Welcome to Helder~Herdwyck Farm!
Home of the Champion American Herdwick
The only Registered Flock in North America
​
A Holistically Managed, pasture-based small family farm, sustainably producing heritage meats and pastured eggs.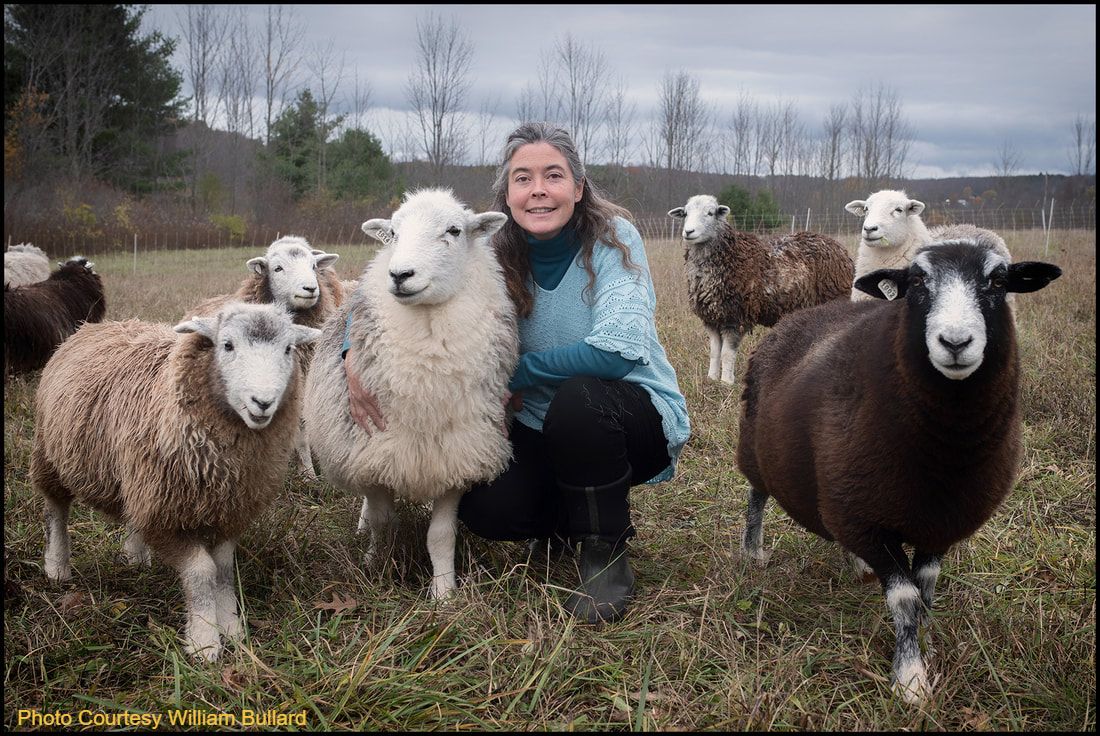 Our farm property is FOR SALE
click button for info
Or contact
McSharry & Associates
Patrick McSharry & Julie Sasso
(518) 439-3547
https://mcsharryandassociates.com



​Please, come through the gate!
---
What may we help you find?
---
---
Helder~Herdwyck Farm
450 Long Road, East Berne, NY 12059
Email:
helderherdwyck@gmail.com
From within the U.S., call (518) 872-9081
From outside the U.S., call 00 1 518 872 9081